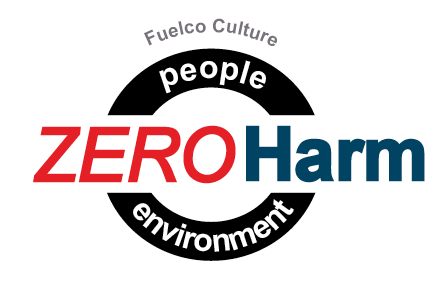 Safety is our core corporate value that underpins everything we do.
At Fuelco we believe that safety and well-being of those who work for and with us, are our highest priorities and no task is so important that risk of injury to people or damage to the environment is justified.
Fuelco encourages and supports continual improvement as part of our safety culture. We strive to achieve superior operational and commercial performance and commitment to safety, which in turn is reflected in the regular review of our safety performance. This allows for improvement opportunities to be identified and initiatives implemented.
Fuelco's safety culture comprises of the following key elements:
HSEQ Policy & Plan
Hazard Identification, Risk Assessment and Control