Fuel Tanks Service & Maintenance – Have a tank, fuel management system or pump that needs repair?
Fuelco will come to your site to carry out anything from installation, repair and general maintenance, parts replacements, parts upgrade or compliance checks.
Give us a call on 016 421 8043 or email sales@fuelco-sa.com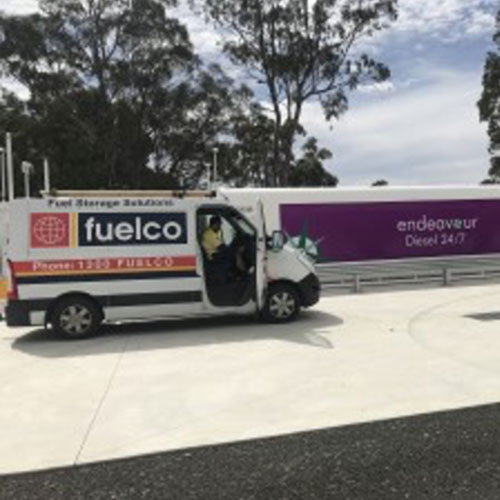 ONSITE OR REMOTE SUPPORT
We come to your site in for fuel tank and dispensing equipment repairs and maintenance across South Africa to keep your equipment operational.
INSTALLATION & COMMISSIONING
Fuelco provides installation & commissioning of aboveground fuel storage tanks and parts across South Africa.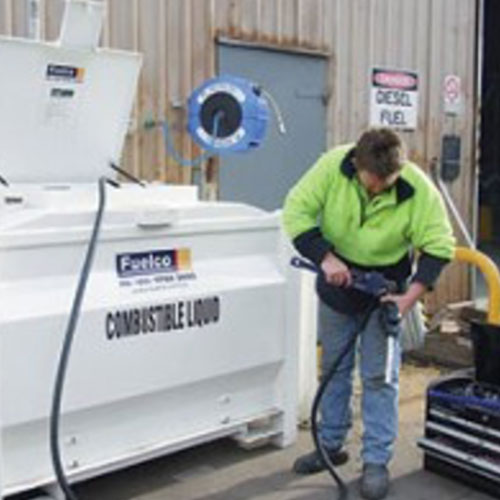 TANK & EQUIPMENT REPAIRS
Fuel tank and dispensing equipment (any brand or model) repairs and maintenance as per compliance requirements. Pump and pipeline testing.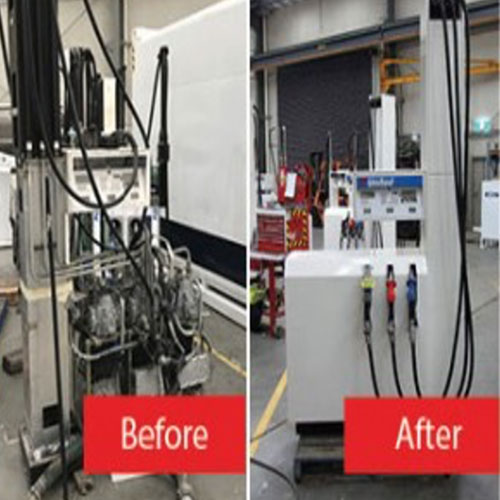 REFURBISH PUMPS & BOWSERS
Refurbish used fuel pumps and bowsers, complete reconstruction, cleaning rebuilding, calibrating, breakdown repair of fuel management and filtration kits.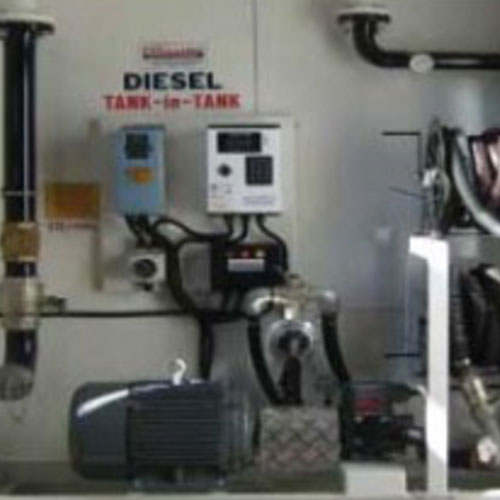 UPGRADES TO FMS & PUMPS
Upgrade existing pumps and fuel management systems to increase automation or add new features and make them environmentally compliant. Maintain and test existing systems.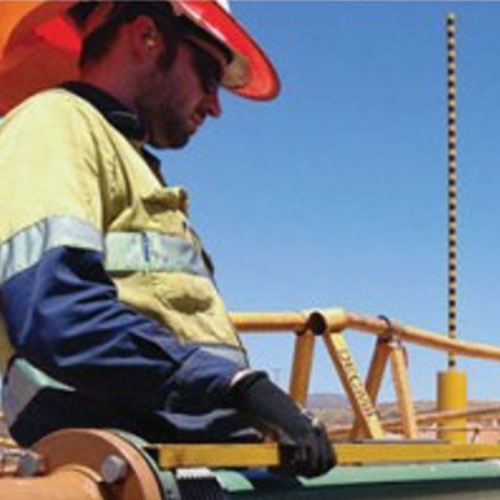 COMPLIANCE CHECKS
Compliance, audits and inspections for leaks or damage, corrosion, rust or crack, warping or deformities, vents and gauges, fuel system audits, changes to supporting structure or base etc.