PREVENTATIVE MAINTENANCE PROGRAMS
Fuelco offers tailored Preventative Maintenance Programs (PMP) aimed to reduce breakdowns and expensive unplanned repairs, tailored as per your needs. Joining the PMP schedule will reduce your costs verses the cost of urgent breakdown callouts.
A regular scheduled inspection by our qualified service fitters ensures your fuel equipment remains calibrated and compliant with your requirements.
Depending on the tank and dispensing system, we can arrange for 3, 6 or 12 monthly maintenance program.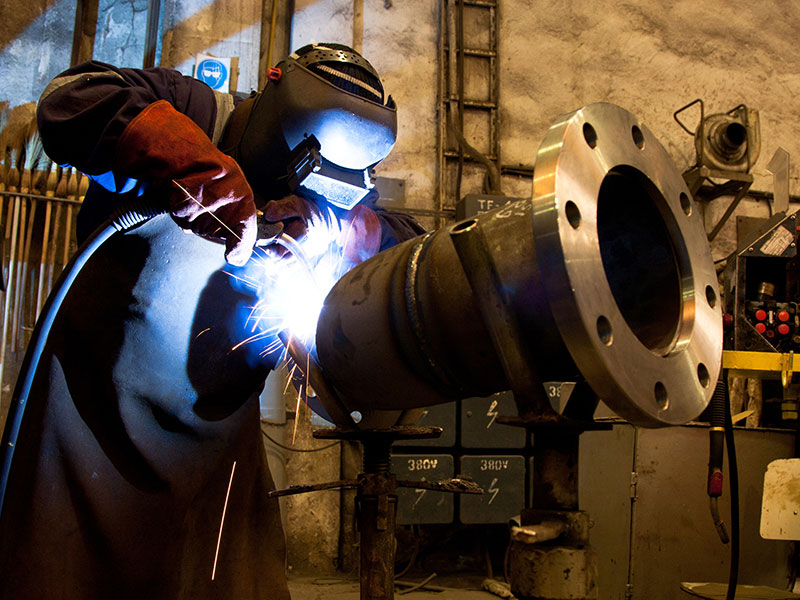 Our Preventative Maintenance Program covers inspection and testing on the below:
Bowsers / dispensers
Tanks and lines
Fill and dip points
Vents
Emergency stops
Fuel management systems
Calibration certification
Automatic tank gauging
Over-fill protection
Bulk transfer pumps
Electrical and mechanical requirements
Need technical support? Fuelco has a network of specialists across the globe, who can provide technical support and advice …
get in touch via email sales@fuelco-sa.com